If so here are 10 tips for recycling those used coffee grounds: 10 Tips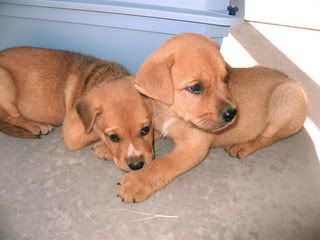 These precious boys were found abandoned and dropped off at the fire station on Monday afternoon and we have had them ever since. They are keeping me super busy! They are a ton of fun. We gave them their first set of shots yesterday. If anyone in Arizona is interested please contact us, because we cannot keep them.
if you have ever wanted to ask a ninja a question, here are your answers.
Yep, best commercial of all time.